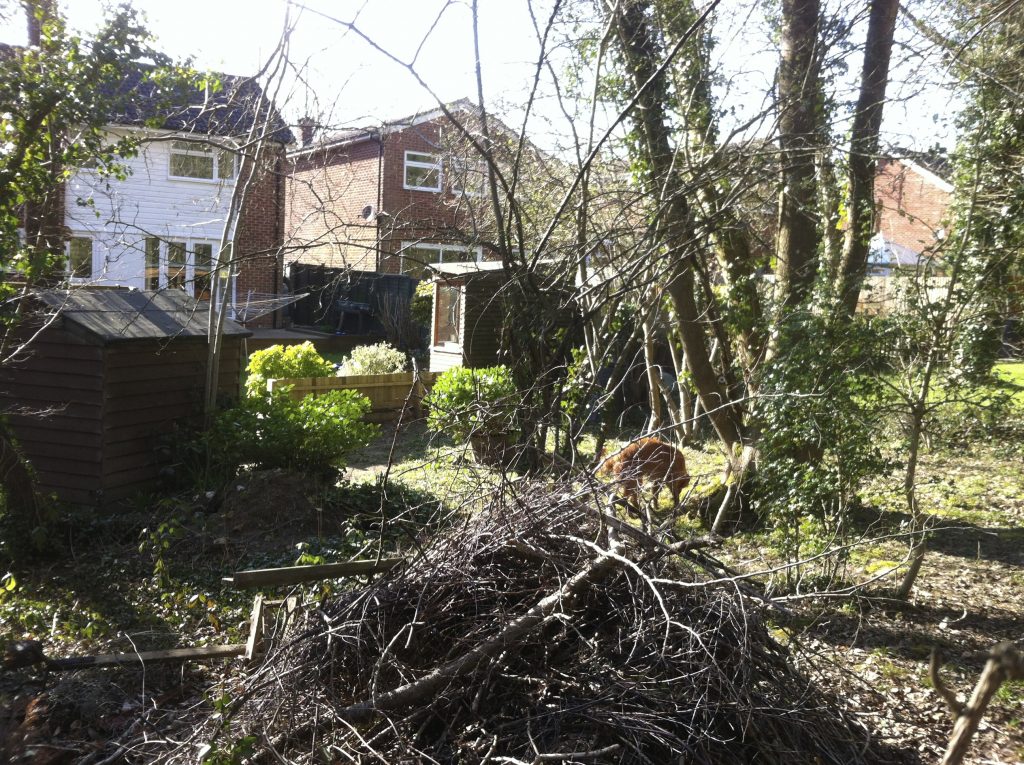 East Grinstead War Memorial Ltd's land at East Court has a boundary of over 4km, and maybe 200 direct neighbours. Unfortunately a small minority of those neighbours seem to think they can use our land how they wish and we've recently uncovered instances where neighbours have
– moved fences and "annexed" our land, even erecting sheds, planting garden flowers and sowing, and then mowing, grass
– used our land for dumping their garden, and in some cases their landfill, waste and old furniture
– used our land for storing garden appliances or sports equipment
– cut or pollarded our trees without permission
Some of these issues will be dealt with by Mid Sussex DC, our main tenants, but some are legally the responsibility of EGWML, the landlord, to address.
We have started writing to some of these neighbours and hope that they will cooperate to respect our land and leave it unspoilt for the enjoyment of all.